Your AI-Powered Sales Coach is Ready for Your Team
Lift performance by analyzing over 1,400 behaviors to coach each team member to improve their abilities in the three key areas of sales skills: Rapport, Knowledge, and Process.
Super-Real Conversations, True Intelligence
You may record calls, but you can't listen to most of them - and brute-force analytics like "percentage of talk time" aren't useful coaching tools. Add the only solution that combines realistic practice with AI-powered coaching that scales across teams.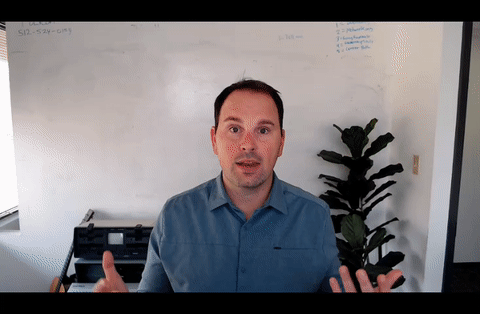 Powerful Insight into What Makes Reps Successful
Only Quantified's Sales Simulator evaluates over 1,400 behaviors to assess your team members' skills in the three key areas of Rapport, Knowledge, and Process.
Finally, Coaching that Scales
You don't have time for one-on-one coaching and practice with dozens or hundreds of reps. So let an AI-powered coach step in and help your team succeed with customers while staying on-message and moving sales cycles forward faster.
An On-Demand AI Sales Coach
Sales Simulator's virtual coach is always there when you need it for practice, analytics, team development, product launch, certification, or ongoing improvement.
Reporting that Drives Performance
Data-driven insights to help you understand participation, performance status, and progress at the rep, team, and organizational level.
Let's Get a Bump in Your Sales Performance: Request a Demo
Ready to ramp your team while leaving ineffective and frustrating role play behind? Strike up a conversation with a Sales Simulator Avatar - and with us!
Complete this form, and we'll contact you with next steps.